Are you America's Next Superstar?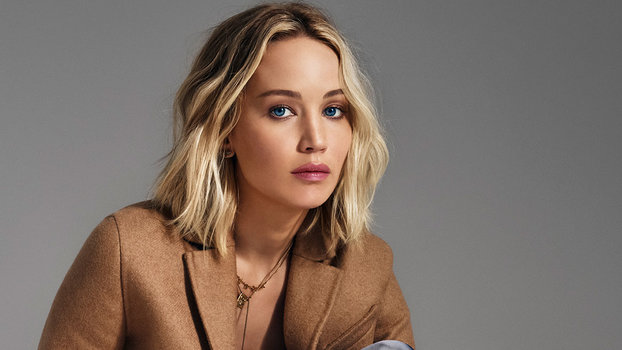 USA's National Film & Television Awards Hosts Its First Ever Competition To Find The Next Up And Coming Talent
The prestigious NFTA is an annual awards ceremony celebrating the achievement of established and independent film makers, actors, actresses, casting directors, production companies and crew who make up the motion picture industry.
Los Angeles, California: UK's National Film Academy brings its flagship award ceremony, National Film Awards to the US for the first time. The new US ceremony, National Film & Television Awards will be held on 5th of December 2018 at the Globe Theatre in Los Angeles, California. The awards themselves, which are annually held in the UK are voted by members of the public, motion film industry and movie fans nationwide. Nominations for the US version of the award ceremony will celebrate this year's most prominent talent, films and TV shows. The official nominees will be announced on 8th of October 2018, giving access to the public to vote for the winners of the various categories via www.nationalfilmandtvawards.com.
As part of its commitment to support up and coming talent, the National Film Academy is set to launch America's Next Superstar, which is a nationwide competition to find the next actor, actress, or comedian from each state. Applicants between ages 16-38 will compete in each state to find one winner who will represent their respective state in the finals. Competition opens to the public from 11th of October to the 11th of  November
How To Enter
Submit a 60 second video showcasing talent, creativity, and an ability to stand out from the crowd to : ANS@nationalfilmandtvawards.com
Within the submission, include full name, contact details and all social media handles.
What Happens Next
Applicants will receive an email with all details on the voting process.
The winner with the highest majority of votes will be shortlisted to represent their home state.
The finalist from all 50 states will be invited to the National Film & Television Awards on 5th of December.
Competition Prize
Winner receives America's Next Superstar Award.
12-month management deal, courtesy of Invincible Management.
12-month free subscription on Casting Republic.
VIP tickets to the NFTA exclusive after party.
Spotlight feature on the official NFTA website.
National Film & Television Awards USA categories include:
Best Independent Film
Best Talent Show
Best Drama
Best Factual Entertainment
Best Comedy
Best Game Show
Best Foreign Language Film
Best Actor
Best Actress
Best Feature Film
Best Newcomer
Best Short Film
Best Thriller
Best Director
Best Screenplay
Best Cinematographer
Best Breakthrough Performance
Best Reality TV Show
Best Documentary
Best Talk Show
Best Thriller
Best Entertainment Show
Best Supporting Actor
Best TV Series
MEDIA CONTACT:
Emi Deck
Email: emi.deck@nationalfilmawards.co.uk
CELEBRITY/BRAND PARTNERSHIPS:
Alice Studdert Kennedy
Email: alice@nationalfilmawards.co.uk
Alessa Barbosa
Email: alessa@nationalfilmawards.co.uk
OFFICE:
Phone: +44 (0)0203-302-7160
Email: academy@nationalfilmawards.co.uk
Tags :
Americas Next Superstar
Featured
FILM RELEASES
inproduction
video