Herbs and Bees joins the list of sponsors for the prestigious National Film & TV Awards 2018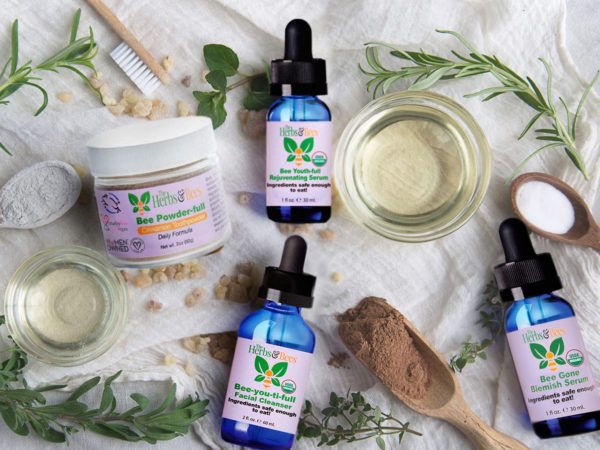 I Will Do Photoshop Editing, Background Removal, Resize Image
The skincare brand Herbs and Bees, known for their natural and organic skincare range has been announced by the National Film Academy as one of the bronze category sponsors of the National Film and TV Awards 2018. The National Film Academy hosts the annual National Film Awards in the United Kingdom and are bringing the prestigious awards over to the US on the 5th of December. The US version of the awards titled the National Film & TV Awards will be held annually in the US to celebrate all the successful film releases and established, emerging, breakthrough performances and filmmakers in motion picture and television. Nominations for all categories will be open for academy members and film/television fans to both nominate and vote each year.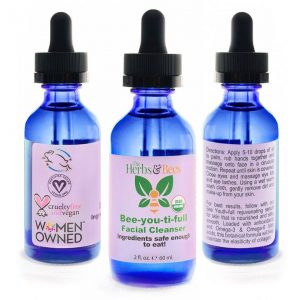 Herbs and Bees are a natural and organic skincare brand, made from the best and most potent ingredients mother nature has to offer. Realising how hard it can be to find a health and beauty line that is both effective and good for you, Herbs and Bees provide that solution, whilst ensuring that their products don't harm your skin, animals or the earth!
Herbs and Bees Story : "They say a mother's love has no limits. The Herbs & Bees Company started as a result of one mother's struggle to save her child from a debilitating brain condition. When surgeries were unsuccessful, doctors ran out of cures and, hope seemed fleeting. Founder and CEO, Noha Soliman, refused to allow this condition to paralyze her child and began her journey to find natural healing methods. After many months and countless appointments with a naturopath, the doctors started noticing improvements: brain fluids starting decreasing, mobility to her arms and fingers were being restored and, she was no longer in pain. Her daughter's astonishing recovery ignited Noha's interest in holistic health. One class turned into many certifications, which turned into a passion, then a way of life, and now a career."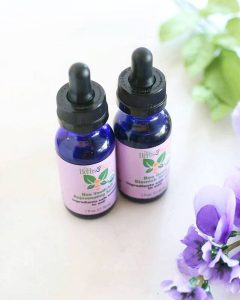 Herbs and Bees provide a wide range of skincare products including serums and cleaners and even oral hygiene! All products are sourced ethically and the company is extremely environmentally conscious, so they use organic ingredients from the earth and flower seed oils instead of petroleum based oils, which can be extremely harming toboth yourself and the environment.
Noha Soliman, Founder and CEO commented,"Our line uses the healing power of herbs, extracts and pure oils. Plant based oils provide the base for these products, instead of fillers like water. Our products are made from only the finest organic raw ingredients allowing your skin to detox and heal itself. Our promise is to deliver one of a kind blends formulated exclusively from safe and natural ingredients. All our plant-powered blends are botanically derived and compromise free. If it doesn't come from the Earth, it won't be found in our products."
By handcrafting the perfect remedy to naturally heel and rejuvenate your body, Herbs and Bees are the ideal health and beauty product to turn to as their products nourish, hydrate and help to defy the aging process!
To find out more about Herbs and Bees please visit their website and check out their social handles below:
Tags :
HerbsandBees
National Film & TV Awards
National Film & TV Awards 2018
national film academy
NFTA Sponsors