Zena Haddad Jewellery joins the list of sponsors for the National Film & TV Awards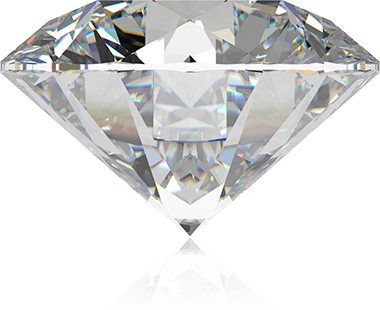 Zena Haddad left the world of Law to concentrate full time on establishing her eponymous label. Her design aesthetic is influenced by early to mid-20th-century art. Her main purpose – to create beauty and deliver quality.
Her first collection themed Peace & Protection, displays these passions through colour, sculpture and the dichotomy of contrasts. Many of her pieces are limited one-of-a-kind editions based on the materials she uses, be it antique coral or jade which she upcycles or a hand-selected certified gemstone of the finest quality. Also featuring within each are symbols of peace, love, sacred numerology and spirituality. She wants the wearer of her jewellery to feel strong like they've put their armour on.
She describes her jewellery as 'Future Heirlooms', each piece constructed entirely by hand, by award-winning craftsmen using the highest quality hand selected gems and 18k gold.
Her first design, OnTheRocks, the rock crystal and emerald ring, was recognised for its exceptional craftsmanship by receiving the silver award in the modellers' category at the GCDCA 2018 – a peer-judged contest.
ZHfJ is Renowned for: Handmade sculptural jewels featuring striking gemstones and crystals designed for those who have a strong sense of self and identity.
Zena Haddad Jewellery – Where the Rocks Are The Stars
For more information on Zena Hadad Jewellery – Click here
Tags :
Zena Haddad Jewellery